Altova MetaTeam ® 是想要達到的工作智慧化高性能結果的小組的線上專案管理和協作軟體環境。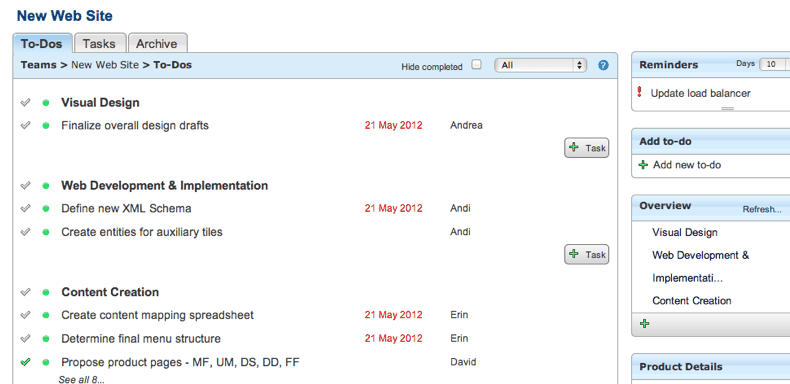 Altova MetaTeam® is the online project management and collaboration software environment for teams that want to achieve high performance results by working smarter.
Roles and Responsibilities
MetaTeam delivers superior organization by clearly assigning business roles and responsibilities.
Delegate areas of responsibility quickly with a dynamic responsibility assignment matrix. Drill-down reports provide a simple view into capabilities, objectives and team operations.
 
Tasks and Issues Management
MetaTeam organizes tasks for clarity and rapid access.
Assignments are aligned across roles and decision-making. Tracking codes, logging fields and a full audit trail establish a history. Threaded discussion, attachments and controlled vocabulary keep team members in sync.
 
Business Decision-making
Effective teams are good at decision-making, but poor management of decisions can sink projects.
MetaTeam organizes and improves decision-making by cataloging options, specifying criteria, ranking and prioritizing to keep team members focused, and enabling collaborative consensus building.
 
Knowledge Management
Centralizing and integrating team knowledge raises performance and makes innovation possible.
MetaTeam simplifies knowledge capture with a book-form wiki, intuitive file categorization and automatic cross-linking. Configure MetaTeam with your own terminology to increase clarity and keep team members engaged
 
ALTOVA Products
原廠網址:www.altova.com