■ Multivariate Analysis of Ecological Data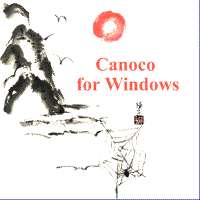 We are organizing the course for the ninth year. For some time we offer a longer version of our course. It is run for 10 days and both we and participants found this is much better than the shorter version we were running in the years before 2001. So we are offering again a more intensive course for the year 2005.
The course will provide an introduction of the modern approaches to multivariate data analysis and allocate much time to practical, hands-on experience with doing the analyses and interpreting results for your own data. The advanced topics will be introduced, too, and the participants with greater experience with multivariate statistical methods will have an opportunity to discuss more advanced issues individually or in smaller group during the time allocated for individual work and consultations.
The course will offer a thorough review of the multivariate statistical methods used to analyze datasets from the field of ecology and it will enable you to apply these methods effectively with the recent software packages, like Canoco for Windows 4.5, CanoDraw for Windows 4.0, TWINSPAN,?and Statistica for Windows 5.5.